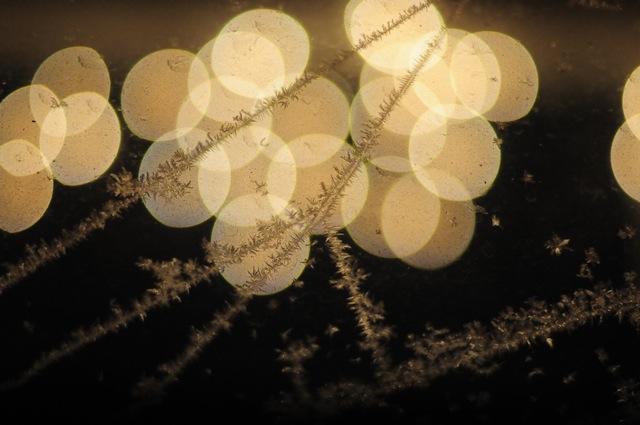 "I am happy and I make people happy." Photo credit: Elli Rader www.paperlily.net
Read More
It's my birthday today and all eyes are on me, so why not take a minute to highlight a few of my favorite charities? I encourage you (gently) to make a donation or perhaps volunteer in honor of my special day. Do your own Be Better Birthday. Or do it just because it makes you better, therefore making others who observe you better. Any reason is fine, pick one and do it, today. (Please?) Charity Water - you will be blown away by how cheap it is to buy clean water. www.charitywater.org Specifically, I'd like to help my friend Erica meet her goal: http://bit.ly/ericah2o
Jenny's Light - Their goal is to improve & save lives by increasing awareness about postpartum depression. Read the stories. www.jennyslight.org
Open Arms Minnesota - We take food and its abundance for granted. Open Arms' clients do not. www.openarmsmn.org
There are many worthy charities. Choose one that speaks to you and take the first step. Then, please tell me your stories.
I did the work I normally do to make an event extraordinary. All of my extras. The giant internet campaign. The tireless face to face conversations. Giant heaping sides of genuine enthusiasm. I invited everyone that I think would be even slightly interested in music, photography, hanging out, anything. I connected with all the local press individually. I had my "feeling" about it.
One week out from the Jennefit, I received word that another local photographer had attacked what we were doing for Jenn (why, exactly, we'll never know). In addition to that, he attacked Jenn's work. It was low class, rotten, I was upset. Even though I've been through my share of tragedy and drama, I am always surprised by haters. It catches me off guard. Call me sweet, old fashioned, faithful, whatever you want. It just does. Always will. The other organizer, Elli Rader, a group of people in the local arts community, and I had a late night Twitter rant about it. Names were spewed. We had new goals to take this photographer down. The last hashtag of the night on the subject was #blindirishrage.
I woke up the next morning and the first thing in my mind was: our goal is the same as ever. It is to raise money to buy this indispensable photographer a new camera. Then! The press started rolling in. The entire community rallied over the next few days after hearing about the attack, and then we had an overwhelming number of people show up to support Jenn. The spirit was undeniable.
It started as a fundraiser for a friend. It ended in a new camera for her and a commitment to each other and an unbreakable community. Search for the good in the rotten. It's there. Sometimes it's just hidden beyond a vengeful hashtag or a good night's sleep.
Thumbnail photo: Molly Maher by Jenn Barnett